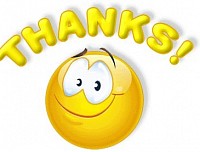 Thanks For Your Generosity
If you pay UK Income Tax joining the Parish Gift Aid scheme will enable the parish claim back up to 25% of the tax on your offerings. Contact Catherin Purtill or one of the priests for more information.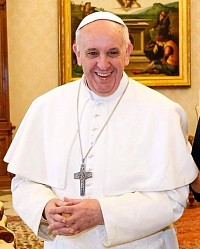 THE HOLY FATHER'S PRAYER INTENTIONS 
Universal: Young People in Africa
That young people in Africa may have access to education and work in their own countries.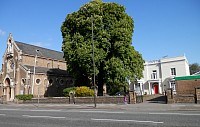 SUPPORT YOUR PARISH

Do YOU have a trade, skill, talent which you are willing to use to support your parish?

If so please fill the Parish Registration Form with your details and indicate on the rear which areas you can help with.
If we can do things for ourselves it can be better and cheaper Please support your Parish.
We need a good parish secretary, Cathechists for the childrens liturgy and also Readers. Please speak to Fr Hyacinth if you are able to help.
We also need people to help to clean the church. This is done twice a month (every 1st Saturday and 3rd Saturday of the month at 2.00pm). One can volunteer for any of those days.

YOUR PARISH NEEDS YOU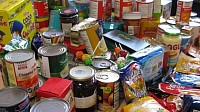 Food Bank Collection
The Food Bank constantly needs supplies of non perishable food for those who need help and when they call at the presbytery. Please ensure goods are not out of date as we cannot use them.